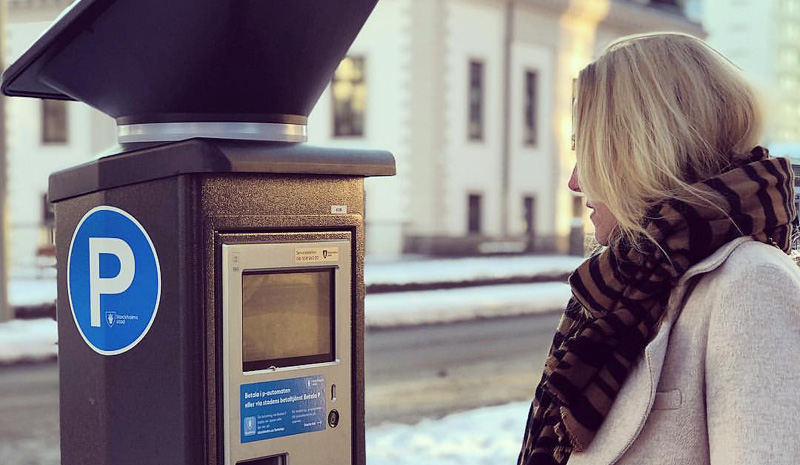 TMC is sinds 19 september 2019 officieel distributeur van zowel Cale als Parkeon parkeerautomaten! Wat betekent dit voor u als gemeente met Cale parkeerautomaten?
Zoals u wellicht weet zijn de twee grootste fabrikanten van parkeerapparatuur, Parkeon en Cale, in 2018 gefuseerd. Zij zijn verder gegaan onder de naam Flowbird. Taxameter Centrale (TMC) is al meer dan 35 jaar partner van Flowbird als de Nederlandse distributeur van hun Parkeon parkeerautomaten.
Ten gevolge van de fusie heeft Flowbird besloten dat TMC naast de Flowbird Strada parkeerautomaten, per vandaag - donderdag 19 september 2019 - ook de Flowbird Cale parkeerautomaten exclusief in Nederland vertegenwoordigt.
Wat houdt dit in voor de huidige en toekomstige situatie?
De werking van uw parkeerautomaten verandert niet en u kunt blijven rekenen op volledige ondersteuning. Wat verandert er wel?
Vanaf vandaag is TMC officieel distributeur in Nederland voor de levering van alle Flowbird parkeerautomaten (Parkeon en Cale parkeerautomaten).
De levering van nieuwe parkeerautomaten met bijbehorende nieuwe contracten, onderdelen en ondersteuning gaat voortaan via TMC.
TMC krijgt de volledige ondersteuning van Flowbird om deze overgang goed te laten verlopen.
Wat betekent dit voor u?
De bestaande overeenkomsten (voor onderhoud en hosting) met de voormalige distributeur worden tot het einde van de contractperiode door Flowbird en TMC gerespecteerd, met een maximum van 5 jaar vanaf 19 september 2019. Na afloop van een overeenkomst lopen bestellingen van automaten, onderdelen en het afsluiten van hostingcontracten alleen nog maar via de huidige distributeur, TMC.
Uw bedrijfsvoering en continuïteit zijn voor ons van cruciaal belang. Samen met Flowbird zorgen wij daarom dat de juiste kwaliteit, adequate ondersteuning en snelle levering van onderdelen gewaarborgd zijn. Zoals u dat van ons gewend bent en zodat u deze overgang net als wij positief zult ervaren.
Heeft u nog vragen? Neem gerust contact op met onze Manager Sales: Johan Streefkerk (06-55848119) of de commerciële binnendienst (020-4620444).
Met vriendelijke groet,
Namens TMC en Flowbird,
Taxameter Centrale                Flowbird
Rinus Bruinsma                          Bart Steegmans
Commercieel Directeur                 General Manager Benelux
Back to overview

...