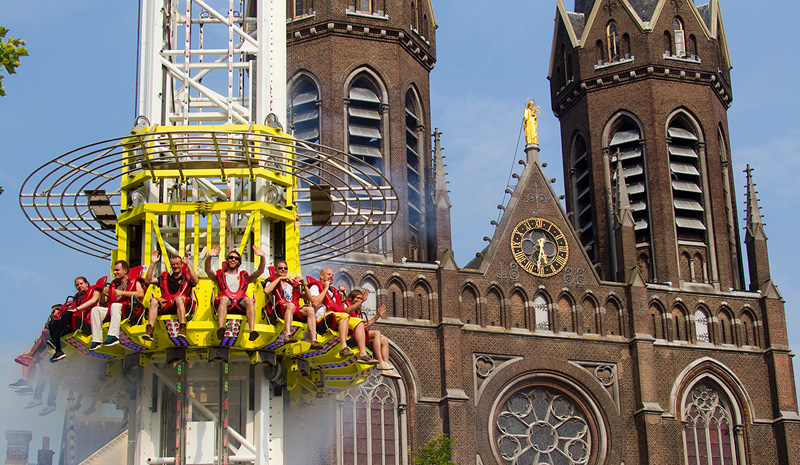 Tilburg wants to keep the city liveable and accessible. Part of this is the expansion of the parking regulation, with beautiful new parking machines on the street, and extended areas for paid parking. Last year there was a call for tender and TMC came out as the winner. We are now going to install the second batch of parking machines on the street.
New batch of parking machines
In the second half of last year, Tilburg installed 29 brand new, energy-efficient Strada parking meters in the extended areas in the western part of the city. After the city had gone through an extensive tendering process, in which TMC came out as the winner.
New: Chain management
Tilburg has asked TMC to monitor the functioning of all elements in the parking chain. This means that disruptions can be identified quickly and effectively. We can take necessary action in time to limit the failure or disruption. Because off our thorough knowledge of all systems in the chain, we can provide excellent support for the city.
Phase 2
This year, the city of Tilburg wants to replace the existing parking machines in phases per zone. Starting at the busiest areas in the centre and then spreading out to the residential areas. These parking machines are waiting, eagerly, in Amsterdam for their definitive configuration. Soon we will install them in Tilburg.
Back to overview

...