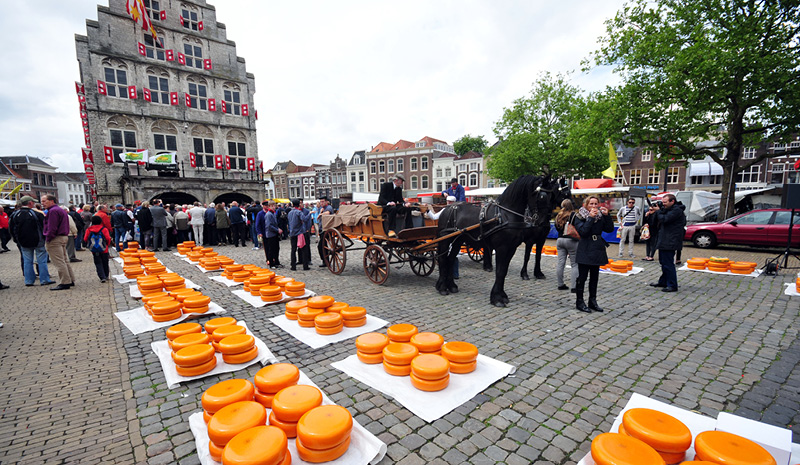 TMC will convert all parking meters of the city of Gouda to Strada Touch. These approx. 70 machines will soon be state-of-the-art: suitable for number plate registration, working on solar energy and equipped with roaming sim cards.
Completely digital
The city of Gouda is thus taking the final step in parking and enforcement digitization. Parkers will soon enter their plate number on the parking meter and the registration of permits will be done digitally. As a result, enforcement on parking can be much more efficient.
Solar and roaming: ever so smart!
The new Strada Touch parking meters all work on solar energy. We treat the solar panels with a dirt-repellent coating, for optimal efficiency. In addition, we provide the parking machines with coloured zone indicators. Communication with the telecom providers is done via so-called roaming sim cards, which always pick up the strongest mobile signal, optimizing the uptime of the machines. The screen is well readable with texts in four possible languages.
Happy without a queue
We also carried out analyses to find out where the parking hotspots are located; places where at certain times large crowds can be expected at the parking meters. In those places we installed extra machines to prevent queues. Contactless payment is now also possible, which ensures an even better throughput. In this way, the city facilitates the parkers and Gouda ensures good mobility in the city centre.
© photo: Ralf Roletschek
File used under the Creative Commons Attribution 3.0 Unported license.
Back to overview

...