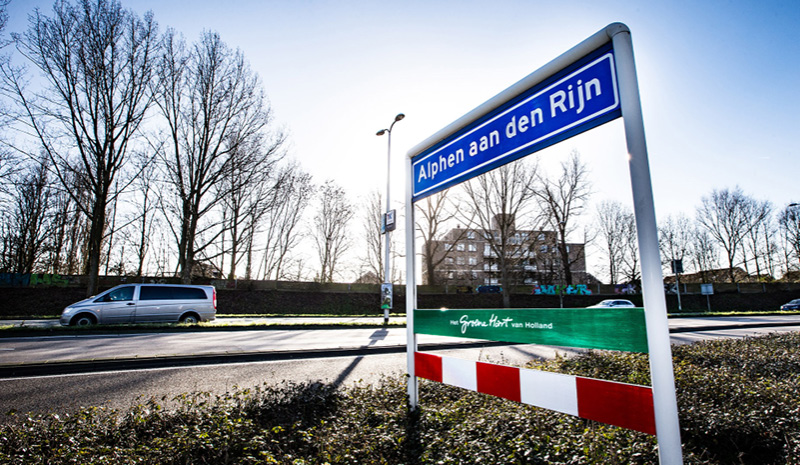 Alphen aan den Rijn has beautiful Strada Touch parking meters. But even at parking meters, technology keeps evolving. In order to optimally facilitate the parkers, the parking meters will soon not only get Tap & Go support, but also the latest touch screens will be installed.
The screens of the Strada Touch have recently been updated. The latest screens are much brighter, making them optimally readable under all weather conditions, even when entering (sun) light. They also respond more quickly to contact and because they are thinner, there is virtually no distortion.
Alphen friendlier for the parking
The Strada Touch parking meters in Alphen aan den Rijn will soon be equipped with these newest screens. This helps parkers enormously, in obtaining a parking fee. The parking meters already have new M1000 card readers and to offer better service for the parker, Tap & Go support is added the same time as the installation of the new touch screens.
Back to overview

...