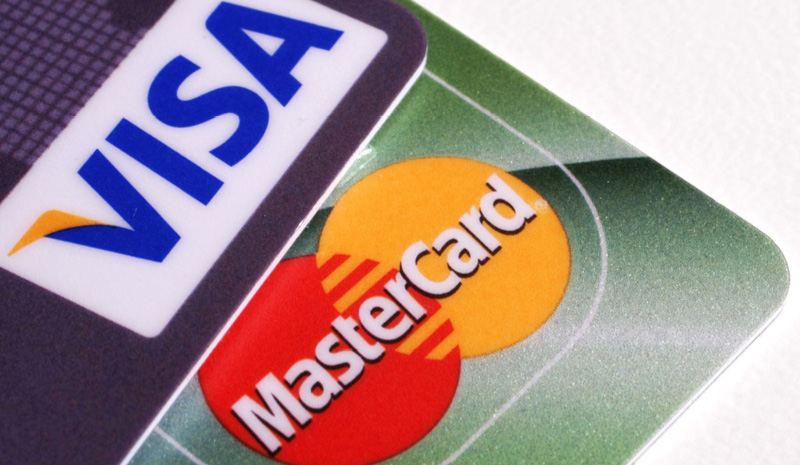 TMC has further expanded its financial services. As a financial service provider it was already possible for TMC to facilitate the complete implementation of debit card payments. This is now also possible for credit card payments.
Demand for credit card payment option has recently soared. As of January 1st, 2015 the chipknip e-purse has disappeared and to reduce the risk of intrusion, many city has eliminated coins as payment option. To offer an alternative payment option next to debit cards, more and more cities also accept credit cards.
Because TMC can, beside handling debit card payments, now also fully handle credit card payments, TMC offers a total handling services. For municipality this means: one contract, one contact and one responsible for the entire financial process from payment terminal to remittance and that at very favourable terms and rates.
For more information, please contact our Manager Contracts & Payment Services.
Back to overview

...