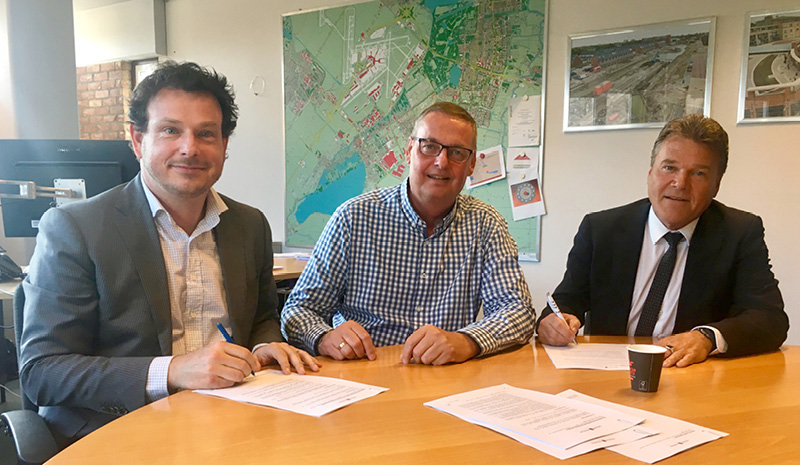 Now that the city of Amstelveen has become the owner of new Strada parking meters after the tendering procedure, TMC will take over the complete management. Amstelveen thus no longer has to worry about installation, (user) support, management, maintenance and optimization. Because we are here to do that!
After the European tendering procedure, the city of Amstelveen became the owner of a new series of Strada parking meters. The new machines support payments via debit card, credit card and Tap & Go, and the visitor system used by Amstelveen.
Prevent disturbances
Even with the latest technology something thing can go wrong. However, if something in the parking meters threatens to go wrong, we solved to, even before the city notices it. The essence of what we do is thinking along, anticipating and acting.
'Prevention is better than cure' and preventing problems is - as is known - many times more efficient, less costly and better for the relationship than solving problems afterwards. In order to prevent problems, we monitor our systems and the associated system processes 24/7. We then interpret the reports and determine where we need to intervene.
Parkers call us
Parkers with questions or comments call us. The TMC telephone number is clearly visible on the parking meters. Questions, acute disturbances, annoyances; the parker immediately connects to a servicedesk employee, which instantly offers the right support.
This way, non-electronic malfunctions - faults that are not visible via monitoring - come directly to us, so we can act quickly. By being a source of information, we also discover how we can improve the service to the parker.
Back to overview

...