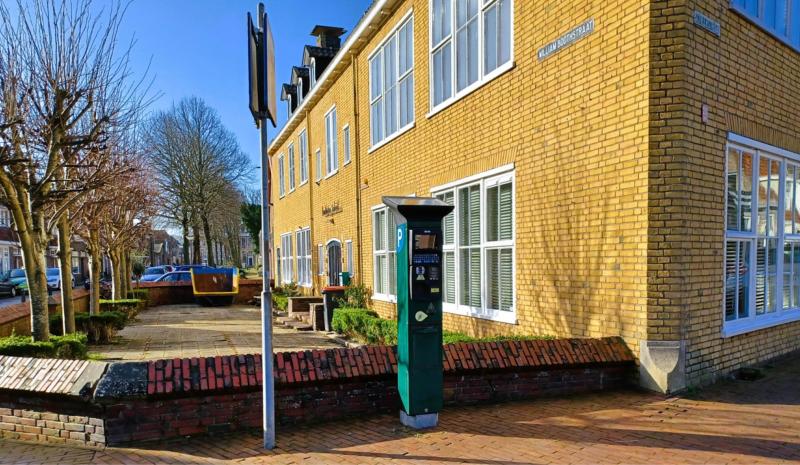 Afgelopen maand zijn wij druk geweest met het ombouwen van 54 parkeerautomaten in de gemeente Harlingen. De automaten zijn omgebouwd naar het type Strada T-Pal, werkend op zonne-energie. Met de toevoeging van het alfanumerieke toetsenbord zijn de automaten gereed gemaakt voor kentekenparkeren.
Afhandeling bankpastransacties
Ook de betaalmogelijkheden zijn uitgebreid. Waar het voorheen mogelijk was om bij vijf parkeerautomaten met een bankpas te betalen, is het nu bij alle 54 parkeerautomaten mogelijk om te pinnen. TMC draagt daarbij zorg voor de afhandeling van alle bankpastransacties. Voor de gemeente Harlingen houdt dit in: één overeenkomst, één aanspreekpunt en één verantwoordelijke voor het hele financiële proces en dat tegen zeer gunstige voorwaarden en tarieven. Wel zo makkelijk!
Wilt u ook het financiële overzicht (terug) of geen omkijken meer hebben naar de financiële afhandeling van parkeertransacties? Stuur mij gerust een berichtje.
Tijdens de werkzaamheden hadden wij te maken met veel regen en ook de wind had, zo vlak aan de Waddenzee, vrij spel. Op de één na laatste dag leken de weergoden compassie te hebben voor onze service engineers. 
Back to overview

...