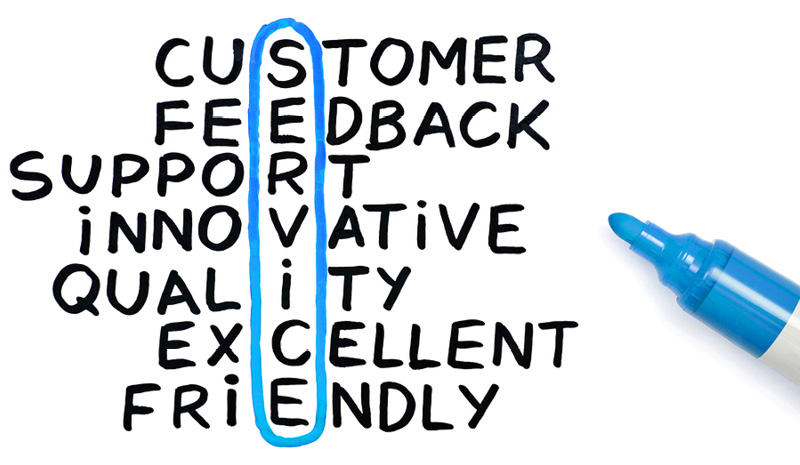 Ook in 2018 hebben we weer een klanttevredenheidsonderzoek uitgevoerd. Gelukkig heeft een groot aantal klanten hieraan meegewerkt. We zijn blij met de resultaten, het afgelopen jaar waardeerden klanten ons met een gemiddelde van 7,5. Een halve punt hoger dan in 2017.
Zeker niet slecht, maar voor 2019 streven we naar een nog hoger gemiddelde en daar gaan we ons uiterste best voor doen. De ingevulde enquêtes helpen ons hier heel goed bij. Zowel de positieve reacties als de aandachtspunten leggen we hierbij onder de loep.
Aandachtspunten
Communicatie en het nakomen van afspraken worden wederom als grootste aandachtspunten genoemd. De verbeterde communicatie rondom verstoringen wordt dan weer als positief punt benoemd.
De resultaten nemen we intern door en we nemen indien nodig direct actie op de genoemde aandachtspunten. Voor andere zaken maken we plannen, zodat u in de loop van het jaar verdere verbetering gaat merken.
U als klant kunt natuurlijk het beste vertellen of wij vooruitgang boeken. Bent u bereid om ons ook in 2019 weer te helpen om nog beter te worden en ons KTO in te vullen? Bij deze alvast bedankt!
Back to overview

...