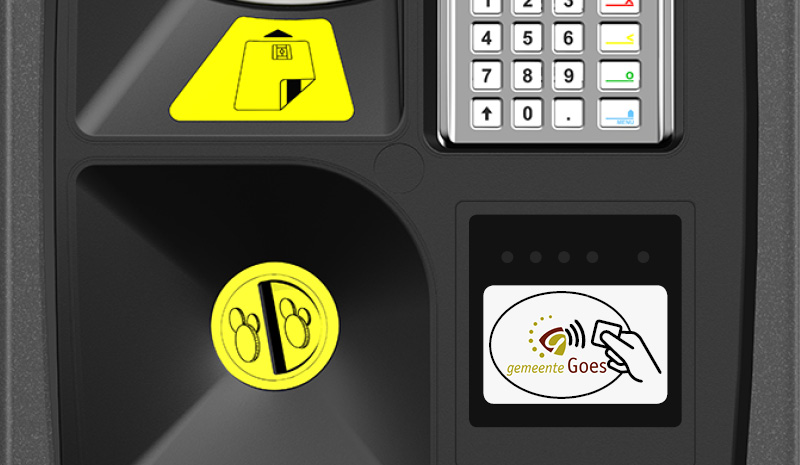 The city of Goes will soon offer parkers the modern payment technology Tap & Go. And if you can pay contactless almost everywhere, why not also at the parking meter! It works quick and easy.
Tap & Go is everywhere
Tap & Go is now an important part of our payment world. It can pay almost everywhere with your contactless payment card. It is possible in most shops, at petrol stations and Albert Heijn is even setting up a completely cashless supermarket with the use of Tap & Go.
Common good, so also for parking
Contactless payment is fast becoming commonplace and the city of Goes is well aware of it. For this reason, the city upgraded its almost seventy Strada parking meters with the latest configuration NFC readers, so parkers can pay with Tap & Go to obtain a parking right in the city in the province of Zeeland.
Only benefits
The big advantage for the parker is that the transaction time with this payment method is significantly reduced. You no longer need to enter a PIN code, so transaction is completed earlier. You can't make any more mistakes, skimming is not possible anymore. And queues at busy points will soon be a thing of the past.
Back to overview

...