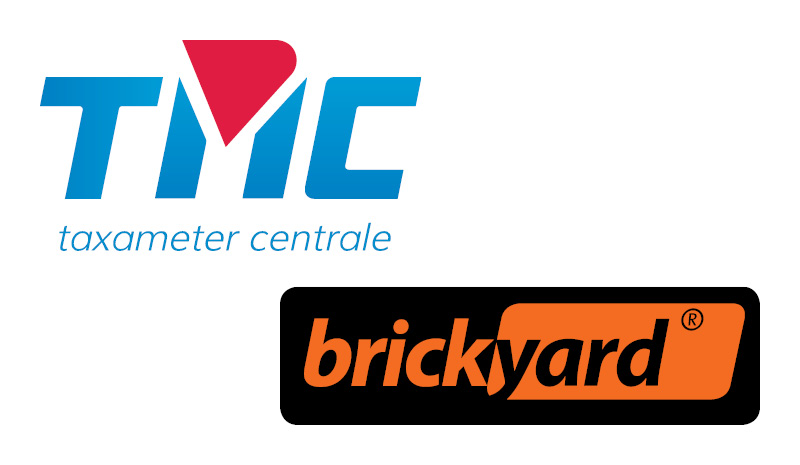 From May 1st TMC will split part of its activities, these will be accommodated within Brickyard B.V. TMC will focus completely on parking, Brickyard B.V. develops and sells software systems which help to combine information flows,  improve mobility and support enforcement. This way we can create maximum focus in both companies.
Creating focus
Based on new opportunities and fresh insights, TMC continually develops original products and services. Although not an end in itself, we regularly act as a breeding ground for new businesses and the mobile parking provider Yellowbrick is a recent and striking example. When business reaches a significant size, we split off a successful product, so we can dedicate our focus on quality, delivery reliability, further innovation and quick availability.
TMC focuses entirely on parking
And that's what we'll be doing again. From May 1 a new organization emerges from TMC. The familiar TMC continues and will focus entirely on on street parking meters and supplementary services such as Auteo, payment processing and reporting, commercially managed by Rinus Bruinsma. In addition, TMC will develop more activities abroad.
Brickyard B.V. develops digital mobility systems and enforcement solutions
In recent years we were starting to focus on improving mobility and quality of life in urban areas, with products such as camera enforcement for controlling access, the scan car, mobile enforcement application Bluebrick and of course the overall software platform Brickyard. These products are now matured enough that they deserve dedicated attention of their very own company.
We will accommodated these products within Waysis daughter Brick Parking Enforcement (BPE), which will change its name to Brickyard B.V. This organization develops and sells the Brickyard software platform and the associated mobility and enforcement products for both the domestic and international markets. The management in the hands of Yorick Rohof, now CEO of BPE.
The best service
With this split, we organize more focus to position and market both product groups even better, and get the right people in the right place to serve you even better. Both companies are wholly-owned subsidiaries under the holding Waysis, with Peter Peddemors as CEO, and remain housed at the same address.
Back to overview

...